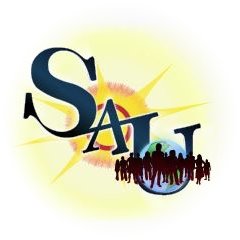 'We the people' truly hold more power than we realize. It's just a matter of recognizing it and leveraging it. Now, you have a platform that does just that.
Stand And Unite to...
Promote yourself or your business, group, organization or candidacy
Build support for personal goals or social issues
Help get honest people elected to public office
List YOUR public servants in one convenient location
Impeach politicians who violate their oath and who don't really care about 'the people'
Boycott dishonest groups, businesses, organizations and public figures
Compile and sort your favorite links to easily find later
Change the world for the better!
Your email and password have been successfully registered and an email was sent to you.
Please select an Account Type:
Reset Password Request
Please enter your email address to request to change your password.