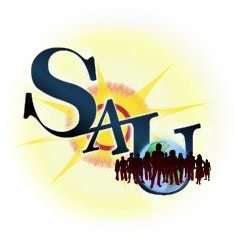 "The potential for greatness lives within each of us." - Wilma Rudolph
"Stay strong, Stand up. Have a voice." - Shawn Johnson
Stand And Unite to...
Promote yourself, your goals, ideas, business, group, organization or candidacy
Browse, search, rate and stand with or against any type of profile page.
Bring together your community in order to achieve whatever you desire!
List YOUR public servants in one convenient location and hold them accountable for their actions and votes!
Impeach, boycott and protest in order to impact the world for the better!
Your email and password have been successfully registered and an email was sent to you.
Please select an Account Type: